Direct Distribution Services - Welcome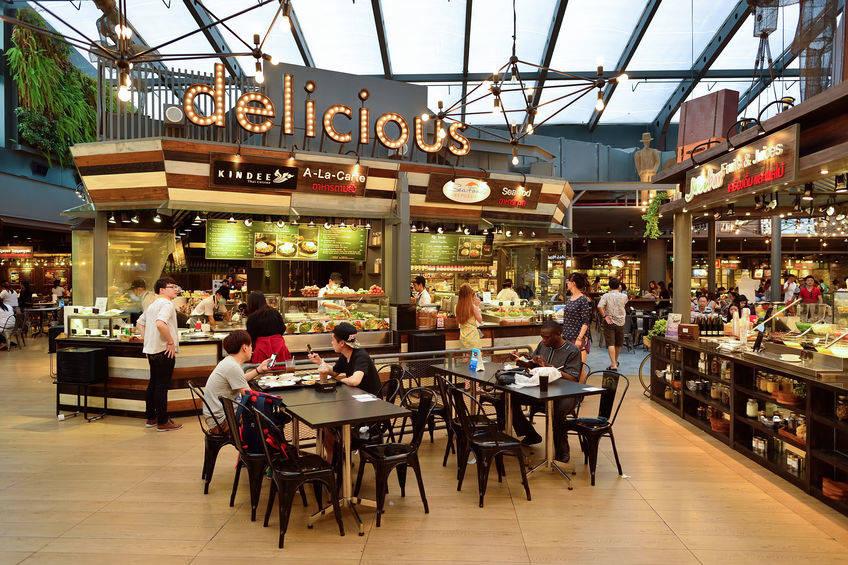 Catering & Food Outlets
With exceptional service and unbeatable quality standards, DDS is the first choice of many caterers for:
Bespoke Cutlery Pouches
Custom Printed Napkin Sleeves
Napkins, Plain and Printed
Stainless Steel Branded Servery Equipment
Disposable Point of Service Items
Hot Towels
Emergency Clean-up Kits
Shop for Restaurant & Catering Supplies Now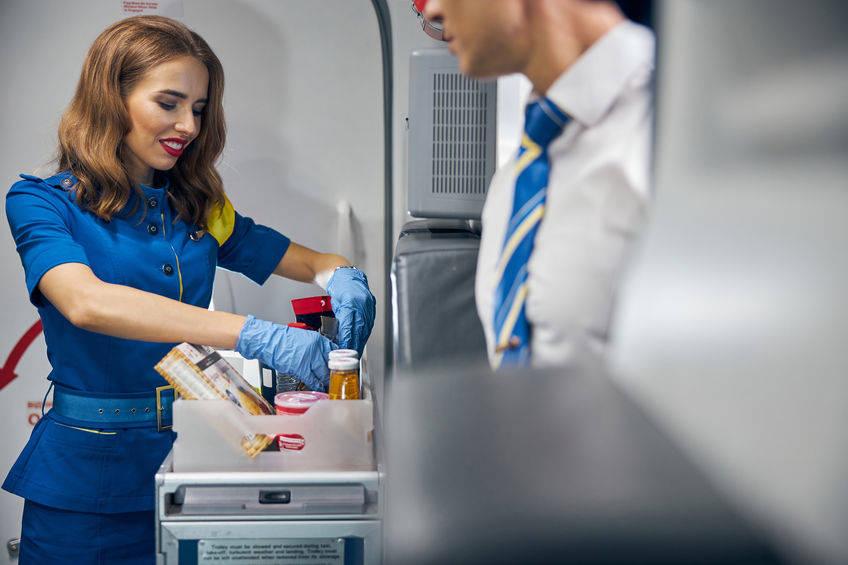 Air Travel
Airline operators have come to rely on DDS to provide hygiene and comfort promoting items including
Emergency Spill Kits
Liquid Cleanup Granules
Custom Branded Travel Sickness Bags
Branded and Plain Food Service Disposables
Sanitising Sprays Gels and Wipes
Disposable Protective Clothing
Surgical Face Masks
Shop for Air Travel Supplies Now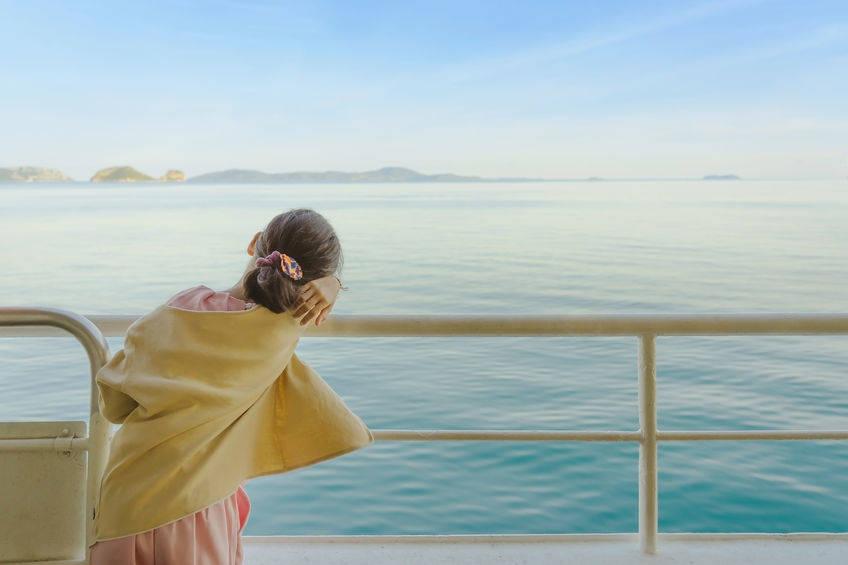 Sea Travel
DDS helps maintain standards of hygiene and comfort for sea travellers by providing:
Santising Wipes and Gels
Emergency Cleanup Kits
Travel Sickness Bags
Disposable Protective Clothing
Branded Point of Service Items
Hot towels
Branded Personal Hygiene Items
Surgical Face Masks
Shop for Sea Travel Supplies Now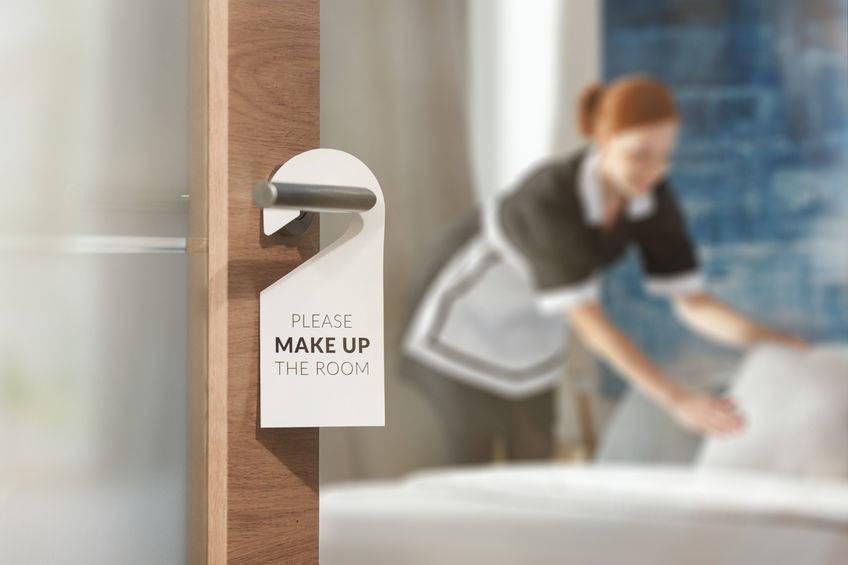 Hotel & Accommodation
DDS helps hotels to present their corporate image with :
Custom Stainless Steel Point of Service
Guest Personal Hygiene Items
Printed Napkins
Custom Cutlery Sleeves
Bespoke Crockery
Branded Disposable Point of Service Items
Guest Packs
Shop for Hotel & Hospitality Supplies Now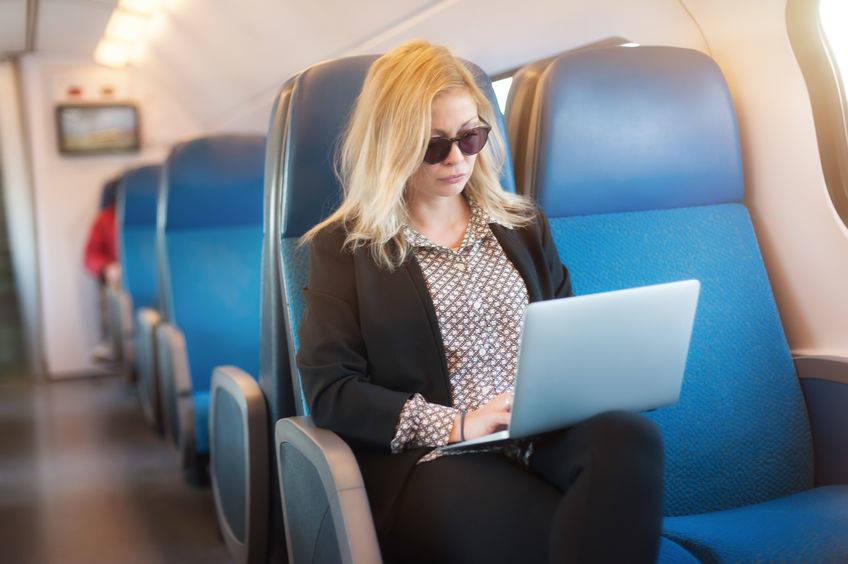 Rail Travel
DDS helps operators improve their customers' rail travel experience with such items as:
Branded Headrest Covers
Sanitising Wipes, Sprays and Gel
Deodorising Sprays
Emergency Clean-up Kits
Disposable Protective Clothing
Branded Point of Service Equipment
Branded Disposables
Surgical Face Masks
Shop for Rail Travel Supplies Now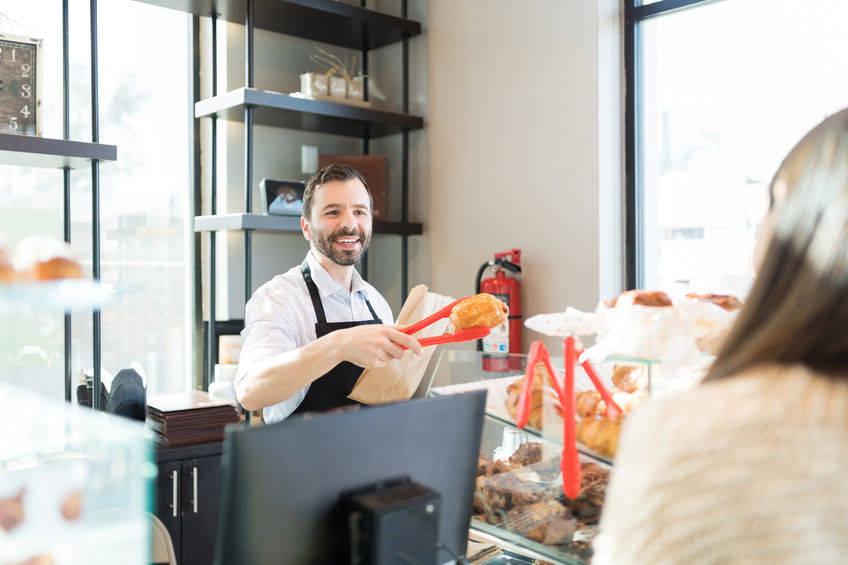 Retail
DDS offers retailers products to strengthen their branding with custom printing, engraving or labelling:
Serving Tongs
Branded Point of Service Stainless Steel Items
Branded Point of Service Disposable Items
Disposable Protective Clothing
Branded Packaging
Sanitising Sprays, Gels and Wipes
Surgical Face Masks
Shop for Custom Point of Service Goods

Since 1995, DDS has been supplying quality passenger service products to airlines, railway and ferry operators as well as hotels and restaurants across the globe.

You will find a great choice of paper goods, cleaning agents and protective clothing in our online shop. You can order online a wide range of standard products to help in preventing the spread of Covid-19, clearing up emergency spills or in the day to day cleaning and presentation of your business or home.

But there's much more to the services available from DDS. You can give your customers the VIP treatment using our contract packaging and fulfilment services, or make them feel special by using our bespoke branded goods to showcase your message. Simply add bespoke items to your shopping cart to request a quote based on your quantity and personalisation requirements.
Accreditations
To further the goals of compliance for sustainability, environmental and ethical issues, Direct Distribution Services is BS EN ISO9001 registered and a member of Sedex.